ABOUT US
Your Real Estate Boutique in Calpe.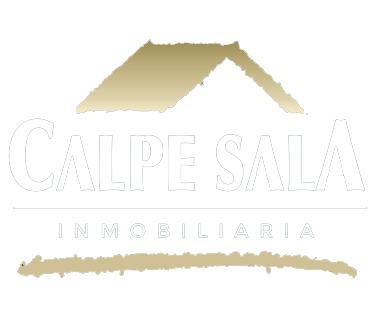 We are a family business established in Calpe more than 50 years ago. In its beginnings as a builder and developer of residential housing, at that time called Construcciones Sala.
Our work is focused on offering our clients advice that makes the whole process of buying and selling a property, in such an important decision, as simple and calm as possible, with an efficient work, based on discretion and responsibility, with a close treatment and transparent communication that solves all the doubts that may arise.
WE ARE WAITING FOR YOU IN CALPE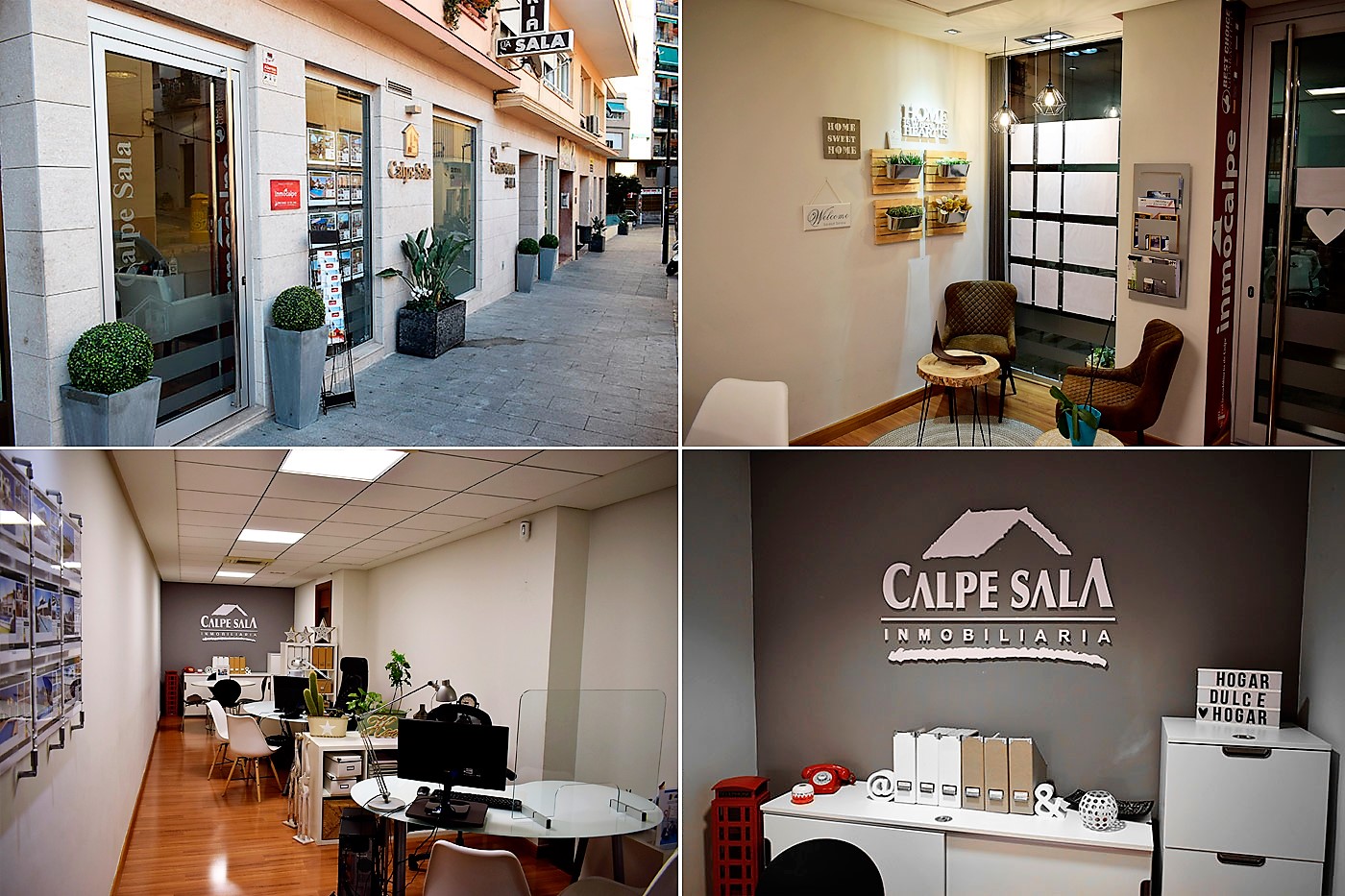 At Calpe Sala, our track record and commitment make us your reliable partner in the real estate world, helping you find the perfect property or sell your property successfully in the beautiful surroundings of Calpe.
What sets us apart is our close approach and transparent communication. We are dedicated to resolving all of our clients' questions and concerns, ensuring that every transaction is as smooth and easy as possible.
IF YOU WANT TO EXPERIENCE ALL THAT CALPE
HAS TO OFFER
APPROACH CALPE SALA