Find out what services we offer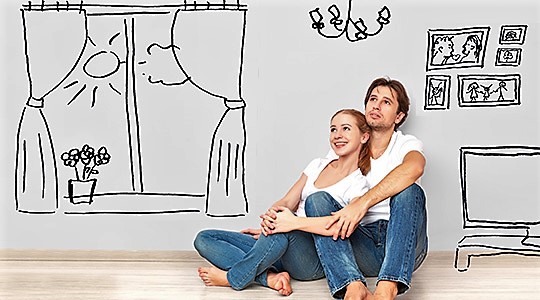 PURCHASE MANAGEMENT
If you are interested in buying, we offer you a wide portfolio of properties in the best areas of Calpe.
If you do not find what you are looking for, we will accompany you in the purchase process by searching the market, with complete advice from the purchase to the management of deeds and changes of ownership.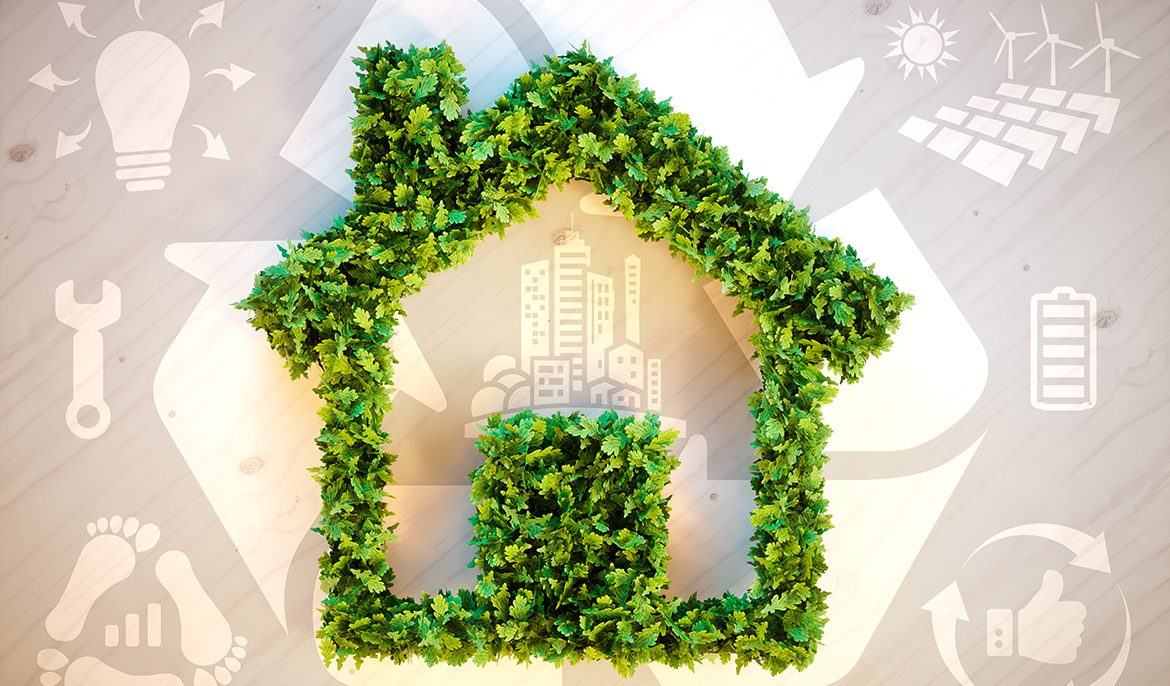 CONSTRUCTIONS AND REFORMS
Management and supervision of the entire construction or renovation process by means of monitoring to ensure that the works are carried out according to the client's instructions, from the drawing up of the project to its completion.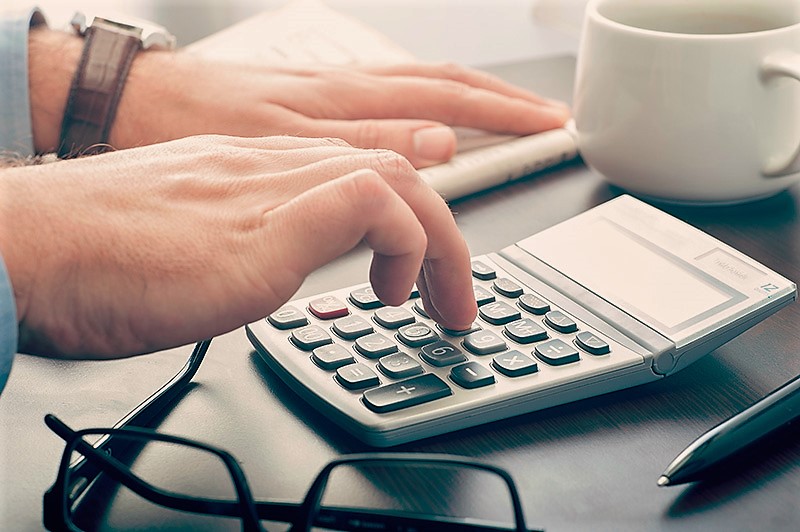 ADMINISTRATIVE MANAGEMENT
GESTORÍA SALA
In 1995 we expanded our services with the opening of Gestoría Sala, an office responsible for all kinds of administrative procedures before any Public Administration body for individuals, professionals and companies (contracts, inheritances, taxes, permits, tax, accounting and employment advice).
If you want to experience all that calpe
has to offer
Approach calpe sala